I've decided to make my own company dedicated in this area, also some of my previous jobs I made some development roles in order to make and create some really cool stuff. This zone is completely dedicated to marketing agencies and creative technology development such as Advergames, Mobile Apps, Sensors experiences, VR and AR development
---
One of my most comfortable roles, my passion, is all about to apply the vision and feel in there, this is how I describe the Level Design aspect, I love to do it, since my old days at HeXentic Games when it was a Mod Development team, and the feeling still on myself. Anyway here you can find some kind of works in professional and non professional engines.
---
Some projects that I released or just worked in some beta stage. Here is a collection of all my personal projects (and also 3rd persons one) where I have a different contribution than Level Design. You can download them and play.
---
In 2009 I founded a Moding development community called HeXentic Games, there I start doing some mods for DooM, Heretic and HeXen. Here you can find more information about my story on there and also some of the projects.
---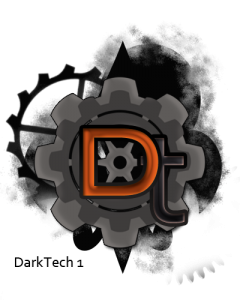 DarkTech is the name that I provide to my modification of the Cube 2 Engine and was used in the videogame by HeXentic Games called Infernal Underground