Infernal Underground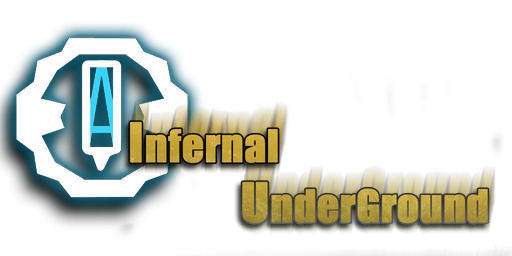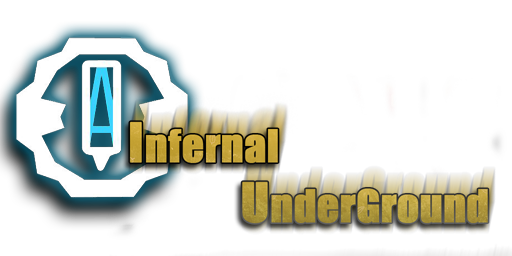 Infernal Underground was my first attempting for to make a FPS game with oldschool style,  with the 2nd place on nejbet competition at gamedev.cl, a review from PlayExpert Games and some articles on gamedev.cl, the beta is online for the people who wants enjoy it and also the full game developed by HeXentic Games Team and can be downloaded on ModDB profile also you can check in detail my funcionts in this page
---
HeXen 2D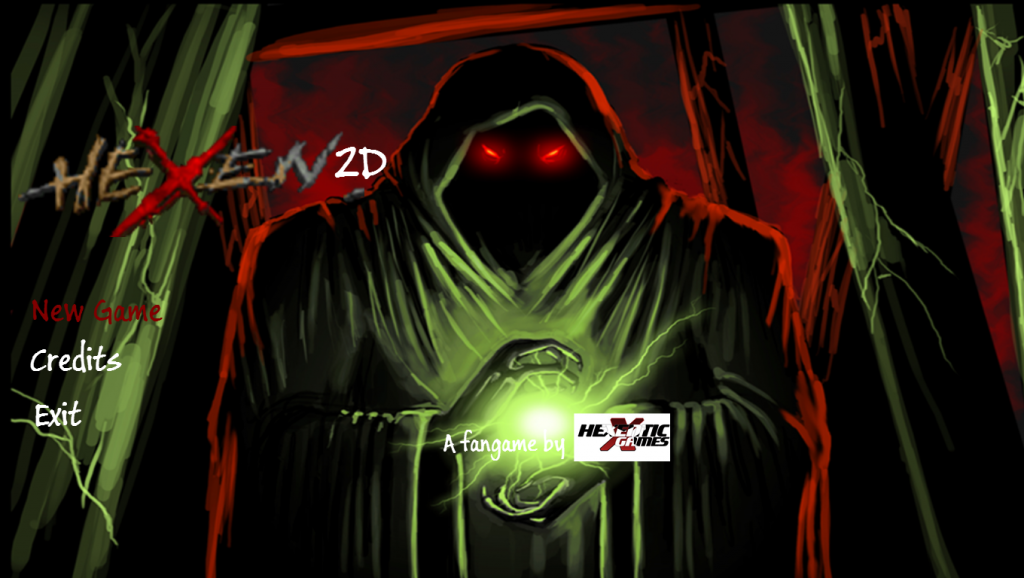 HeXen 2D is a experimental fangame developed while I was in HeXentic Games, The game was developed in Construct 2 for Windows 8.
If you wanna test it Check here
---
Nin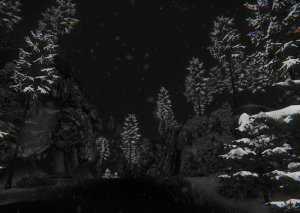 What's Nin? Probably.. Noncense Imagination Night? or is just a reference to Anaïs Nin? who knows? it doesn't matter What's real? what's is a dream? Every reality living everyday, even in a dream can be the "real" The concept of the "Real" is destroyed in Nin, where you must explore different surealist worlds in order to find the true real, and not the "vox populis" concept about that.
The Game was developed to GGJ 2014
---
Frutilandia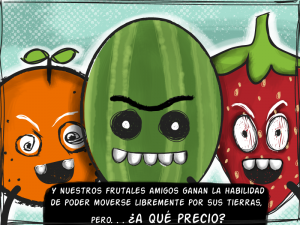 Frutilandia was the videogame that I've developed in the Video Games extreme workshop with the team called BigBoss Production, was a really good project about a fruit planet where a meteor impact and the fruits needs to find the fragments for to still alive becasue the impact produces that the fruits became alive.
The project can be download here
---
Ice Age: Collision Course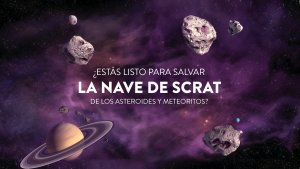 A game developed in Unity while I was in Octopus Chile, There I made a complete game project using the Kinect for xbox 360 but used in a PC for a client. The game was about the Ice Age: Collision Course movie.
You can see how it works in the next video