My Blog
Place where my mess, personal stuff, development process, and Offtopic talk takes place. Proceed by your own caution.
Well still with universitary stuff, now we'll talk about Web development process. First of all... do our project needs a database? we should start with the database creation, and trying to understand the problem and make the database to store the information needed,...
Well at my university we are making some stuff with PHP, a language to make some webpages (even this site is in PHP), anyway I'm here to talk something about Php using objects and php without objects. First of all I must to say that PHP with objects is really useful...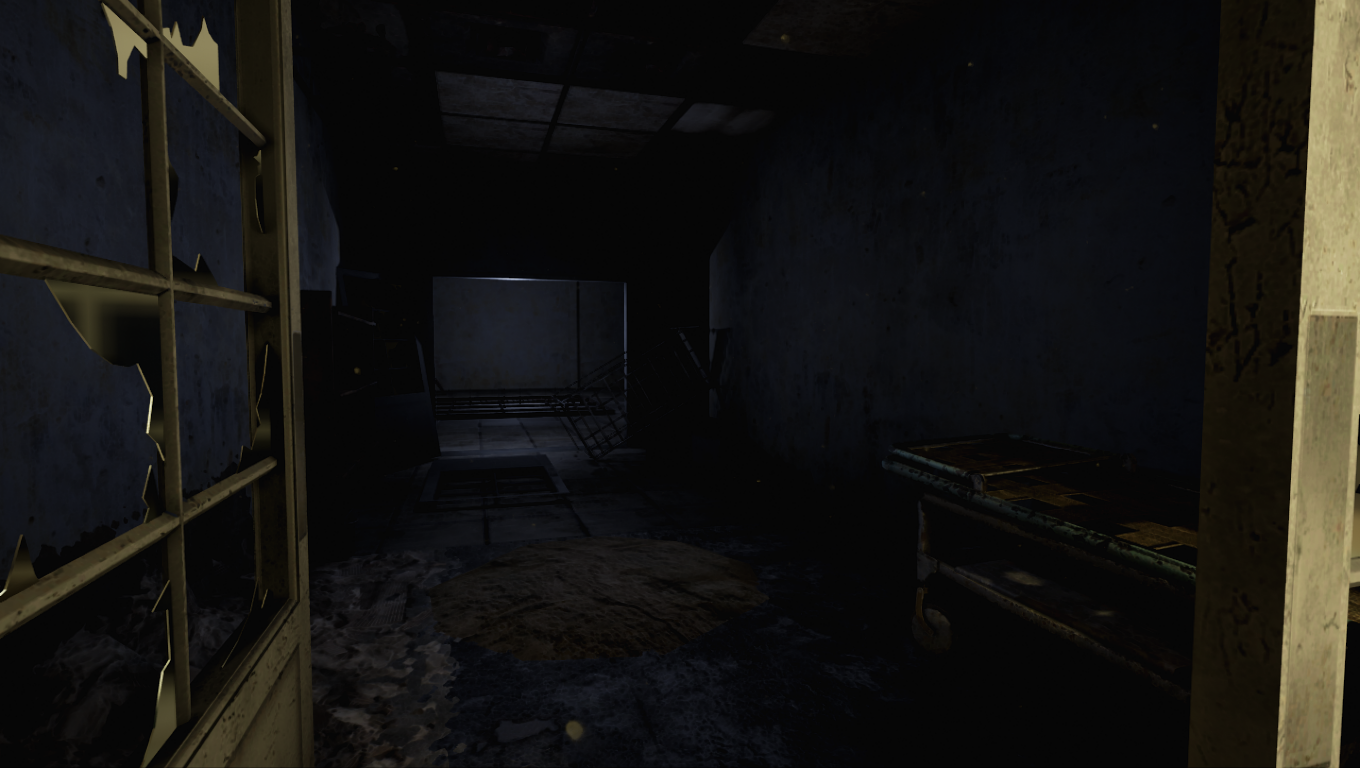 Hi guys! I hope until now you were enjoying looking the progress in my serie, in fact if not well I can't blame you because I'm not doing so much noise about it, except few people close to me who are helping me in one way or another. Anyway we have an story... yea.....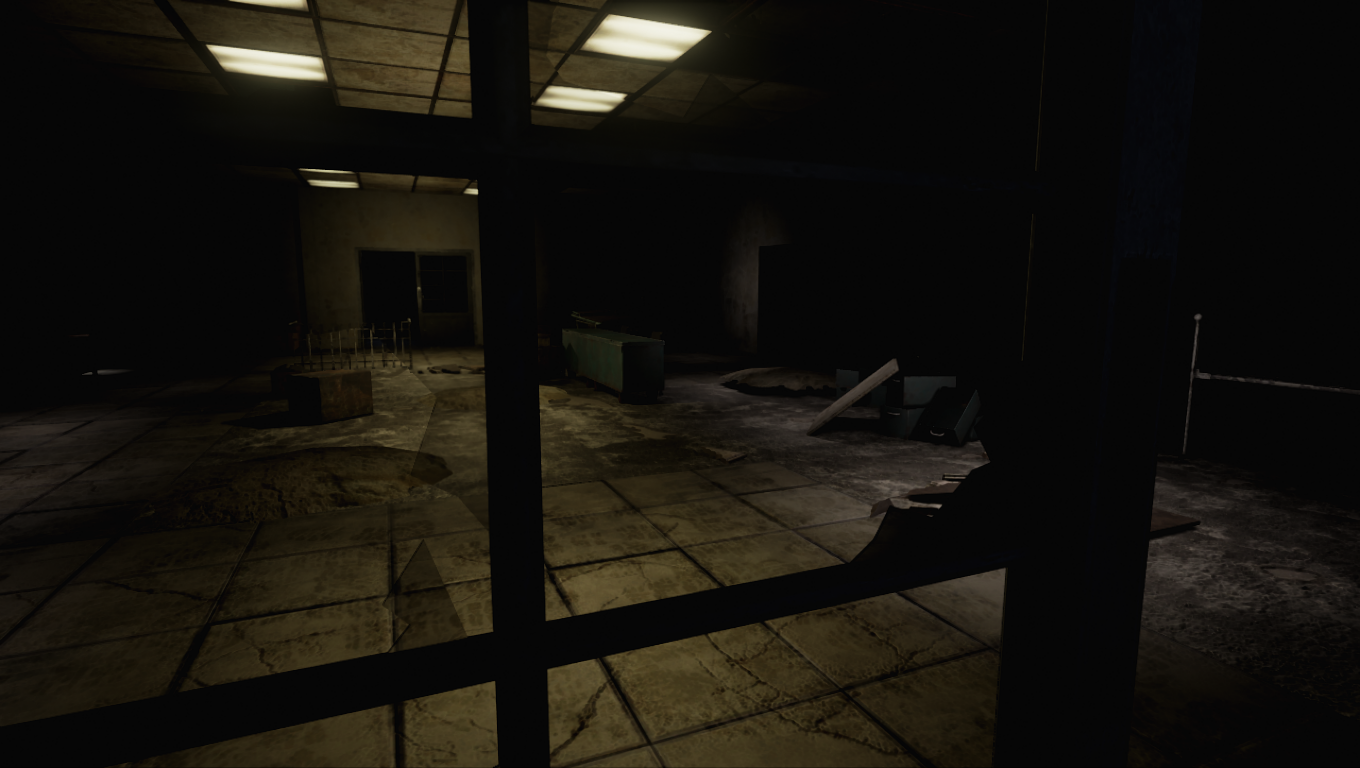 Well I guess is time to considerate it will be a real though challenge to achieve what I really expect of this game, or to be honest... of this environment. I've been busy the whole Sunday afternoon trying to achieve something with the lights and also I realize the...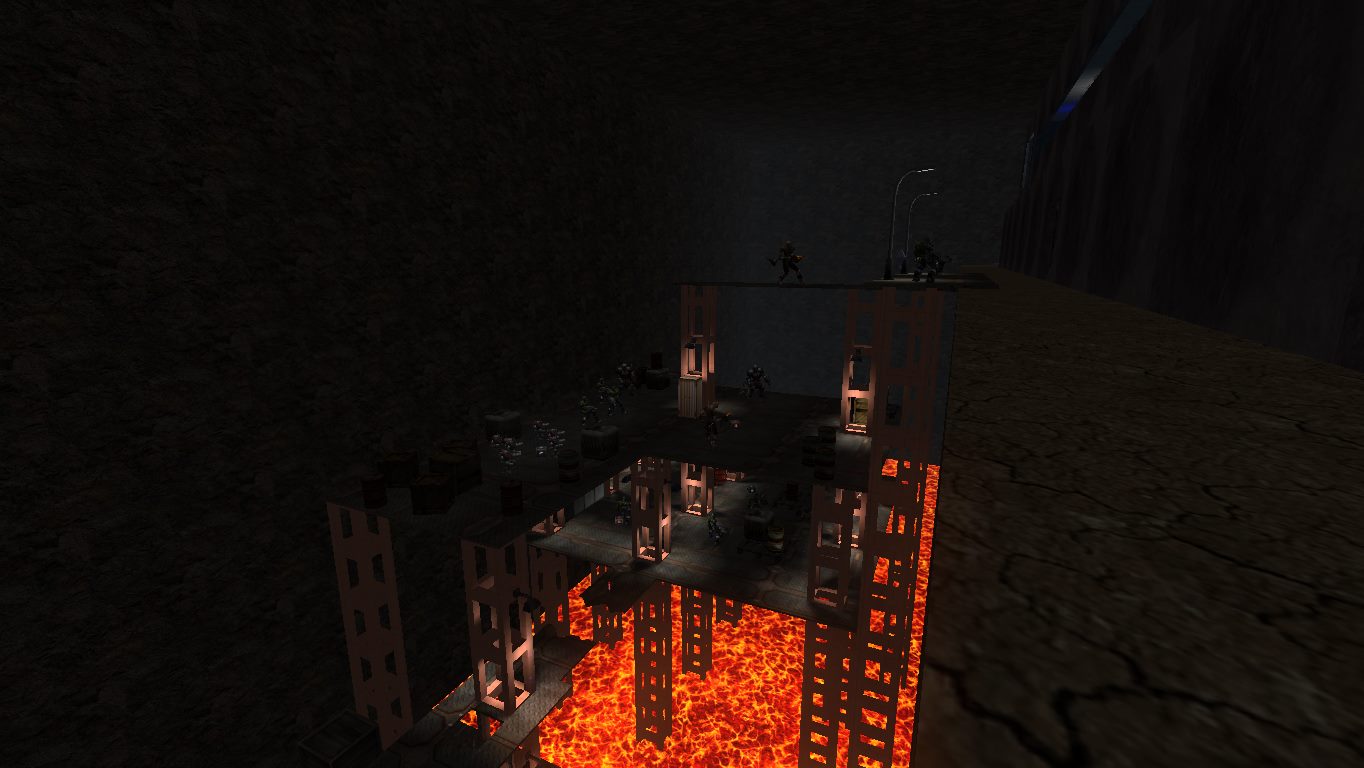 In the 15th of July of 2010... I remember those days to be honest... 5 years ago, when I was in the HeXentic Games team with my people working in a new mod for Heretic and HeXen... I decided to take some of them and make something different... That's how this story...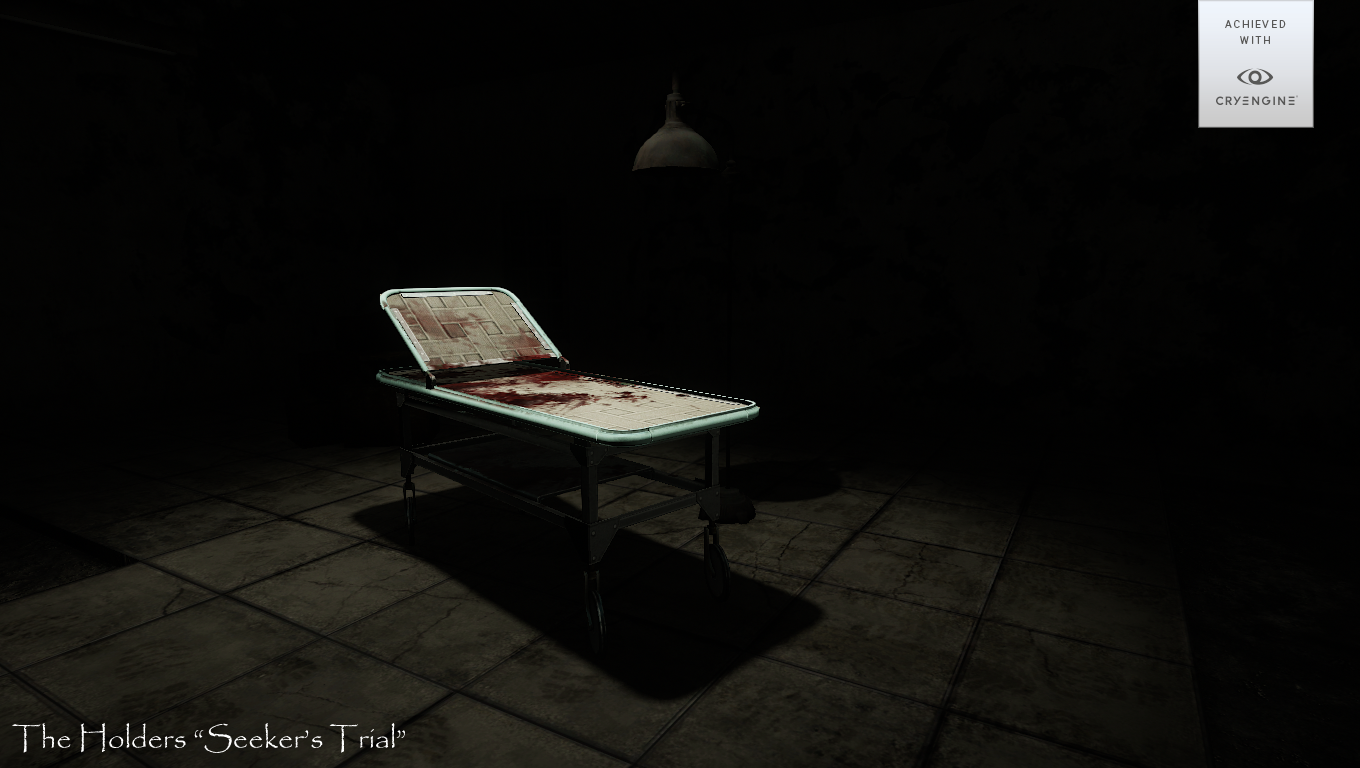 Hi Guys. Couple of days ago in HeXentic Games team we announced the development of a new project, and it was The Holders "Seeker's Trial". The game is obviously focused in the story of the creepypasta series "The Holders". It makes an story about a seeker who face the...