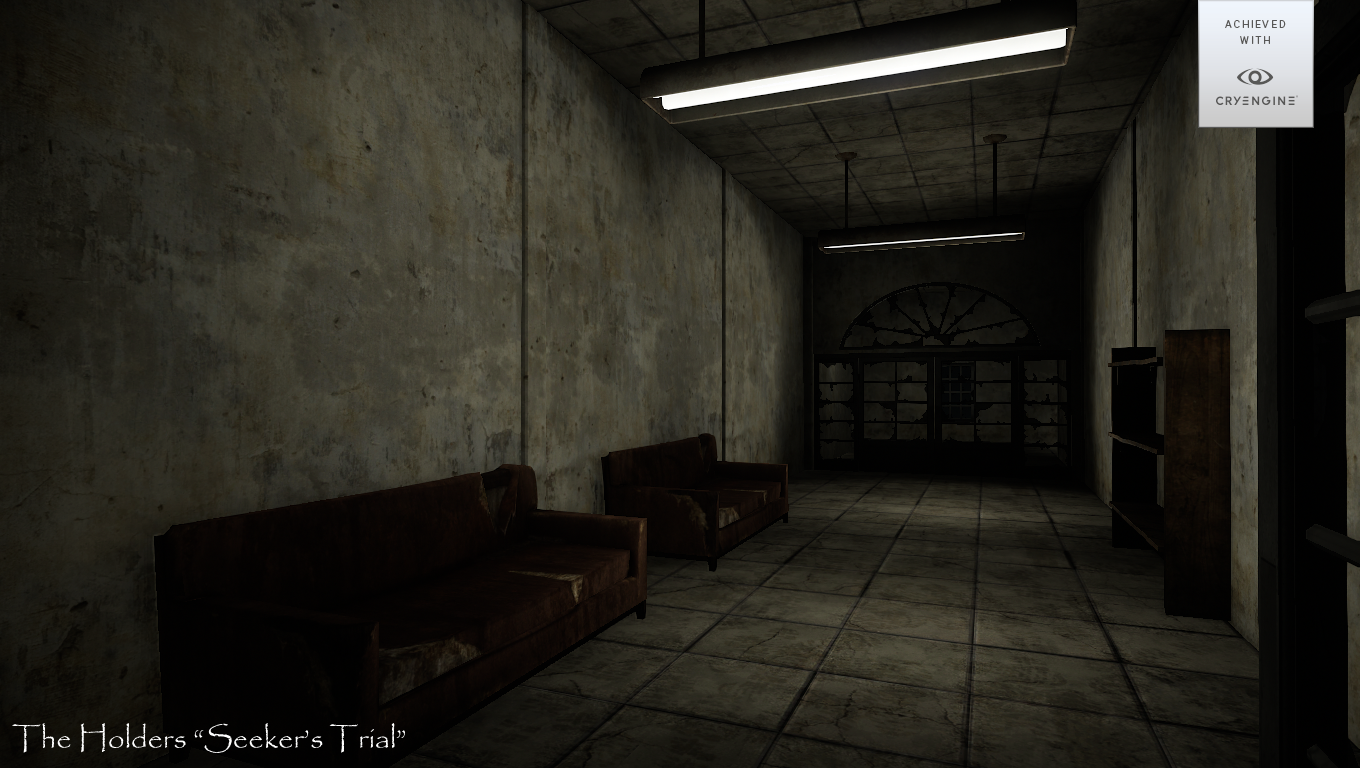 Level Design / Level ARt / Game Design
The Holders "Seeker's Trial"
Personal project with the old Hexentic Games team. The game was developed with CryEngine and I got the role to design the game mechanics and also the Game environments.
Level Design / Level Scripting / Engine Programming
Infernal Underground
Old-school FPS inspired by Quake and Doom. This game was developed under the Cube 2 Engine. I participated as the Game Designer and programmer, making the game levels and flow. Also, I modified the engine source code to add support for SQLite Databases allowing save the game progress and game achievements.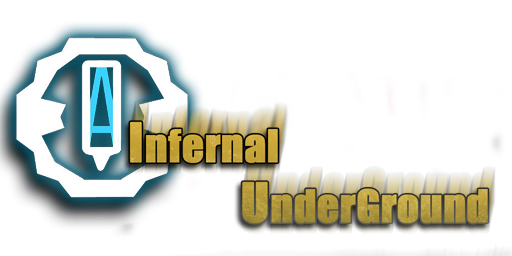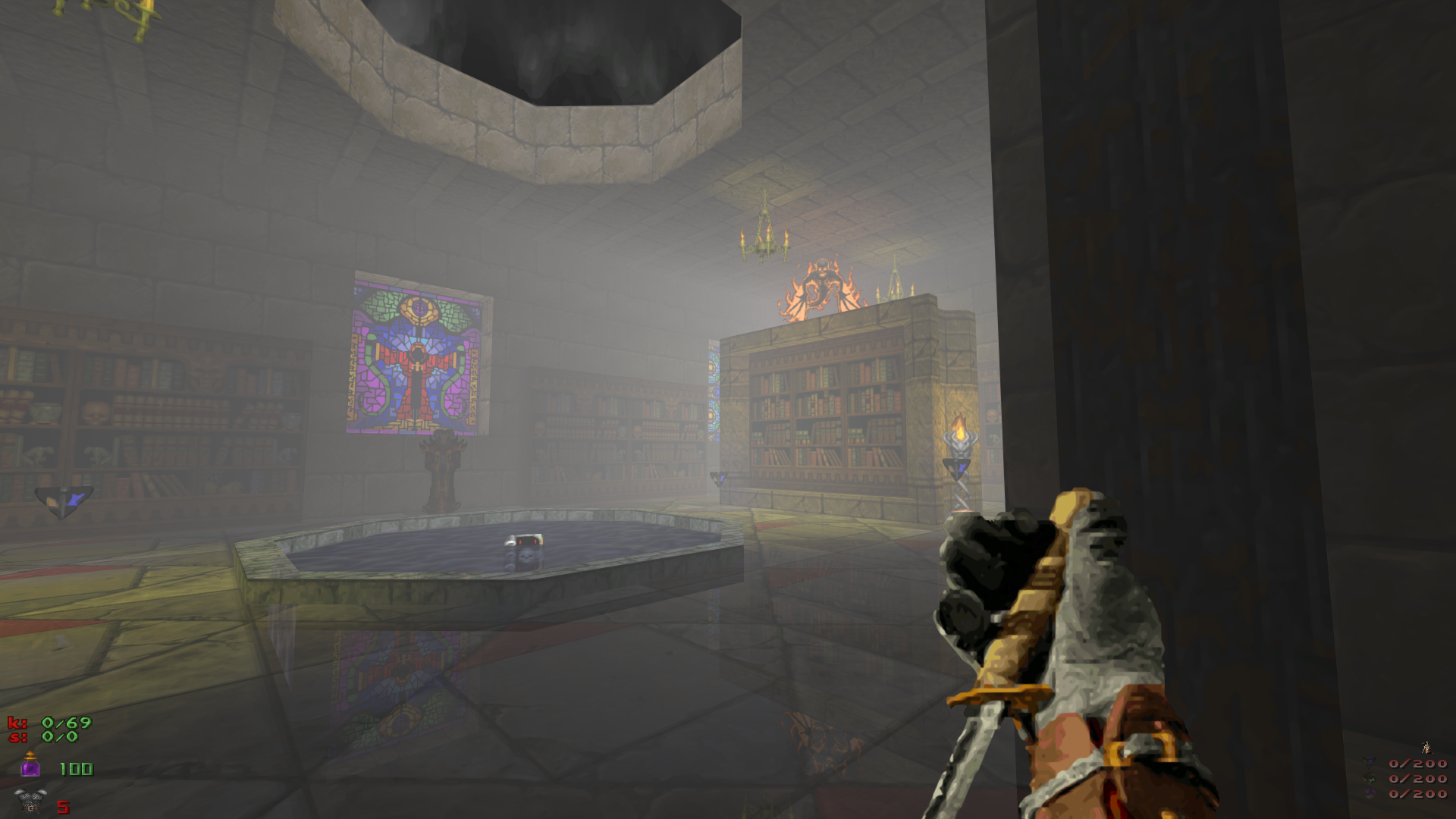 Level Design / Level Scripting / Gameplay Programming
Hexen "The Land of the Serpent Riders"
Hexen "The Land of the Serpent riders" (Formerly called Hexen III "The Land of the Serpent Riders") is a mod for the original Hexen game developed by Rave Software. The story is about a new apprentice of the Serpent Riders magic who wants to become a new serpent rider.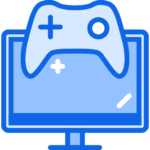 Game Programming
I'm experienced in the Game Programming aspects, doing labors as Gameplay Programmer and Lead Programmer of projects for Advergames. I've been using languages like C#, I've worked with Unreal Engine and Unity mostly developing Games and Mobile/PC Applications. 
Unity Engine C# Developer
Experience with Unity Engine as a gameplay programmer, level programmer and making connection with platforms and hardware in game and non-game projects.
AR Experience
Experience in developing and publishing apps for mobile devices using Unity with Vuforia mostly.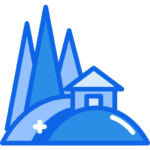 Level Design
Part of the beginning of my travel as a Game developer was in level design. Since I was a Game Modder of Hexen (A game by Raven Studios), I made this one part of my specialties. I've worked with Unreal Engine and CryEngine, mostly in the Level design .
Building from the concept
Able to do Level Design concepts and documentation, giving details about Level mechanics and game mechanics inside a Level Design document and bringing the concept into a real scene.
Composition
I love compose game levels, make ideas and concept alive and create new and oustanding game worlds.