I'm Simón Carreño. Game Developer & World's Creator
Computer Engineer with solid experience in Game Development, my main areas are Game Programming and Level Design.
Contact Me
My Resume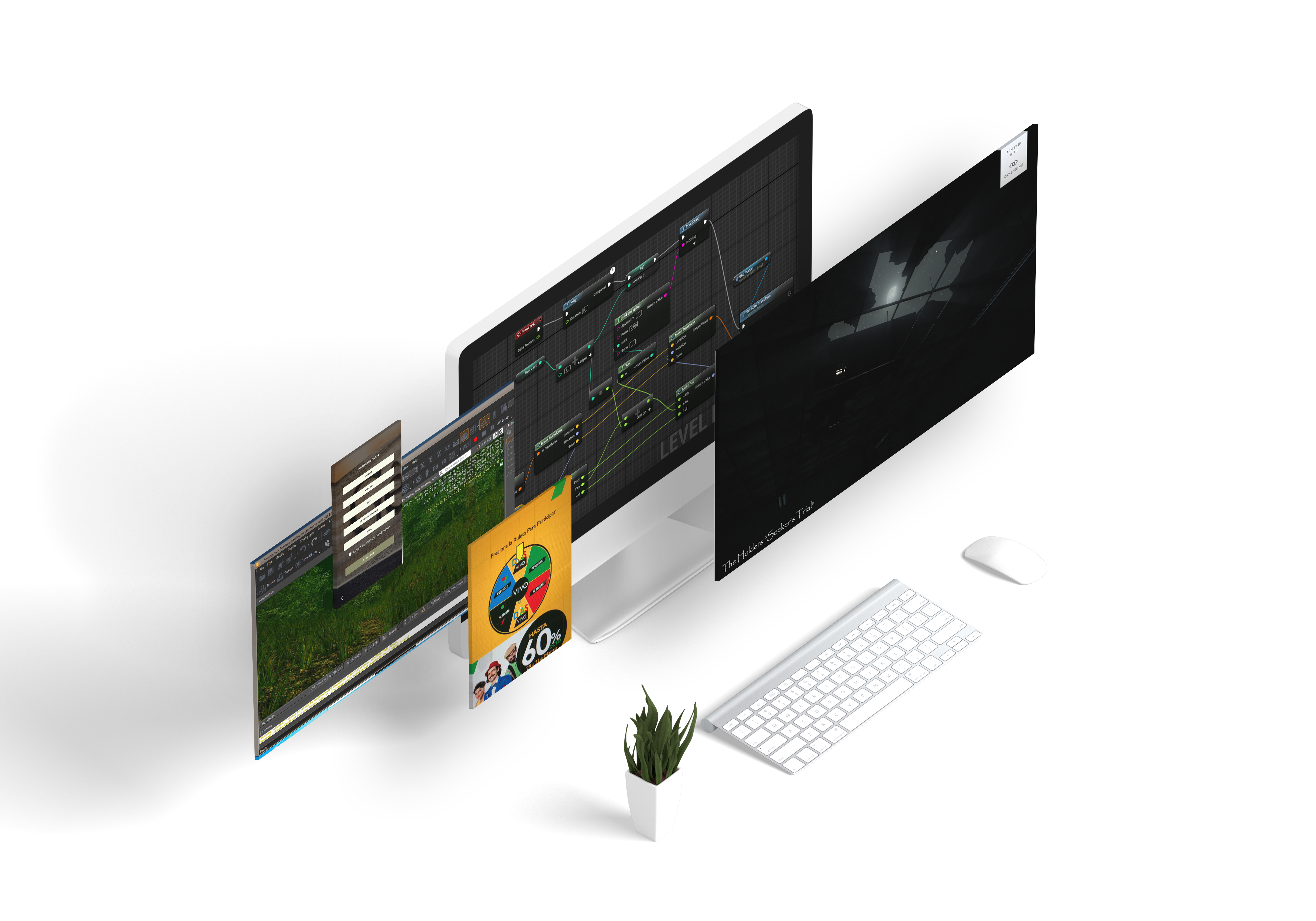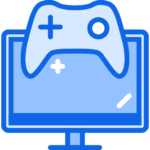 Game Programming
I'm experienced in the Game Programming aspects, doing labors as Gameplay Programmer and Lead Programmer of projects for Advergames. I've been using languages like C#, I've worked with Unreal Engine and Unity mostly developing Games and Mobile/PC Applications. 
Unity Engine C# Developer
Experience with Unity Engine as a gameplay programmer, level programmer and making connection with platforms and hardware in game and non-game projects.
AR Experience
Experience in developing and publishing apps for mobile devices using Unity with Vuforia mostly.
Mobile Game Development
Experienced in developing games and non-game applications for tablets and celphones with Unity and Unreal Engine.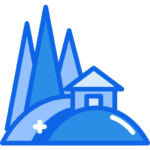 Level Design
Part of the beginning of my travel as a Game developer was in level design. Since I was a Game Modder of Hexen (A game by Raven Studios), I made this one part of my specialties. I've worked with Unreal Engine and CryEngine, mostly in the Level design .
Building from the concept
Able to do Level Design concepts and documentation, giving details about Level mechanics and game mechanics inside a Level Design document and bringing the concept into a real scene.
Composition
I love compose game levels, make ideas and concept alive and create new and oustanding game worlds.
Game Development
Infernal Underground
Old-school FPS inspired by Quake and Doom. This game was developed under the Cube 2 Engine. I participated as the Game Designer and programmer, making the game levels and flow. Also, I modified the engine source code to add support for SQLite Databases allowing save the game progress and game achievements.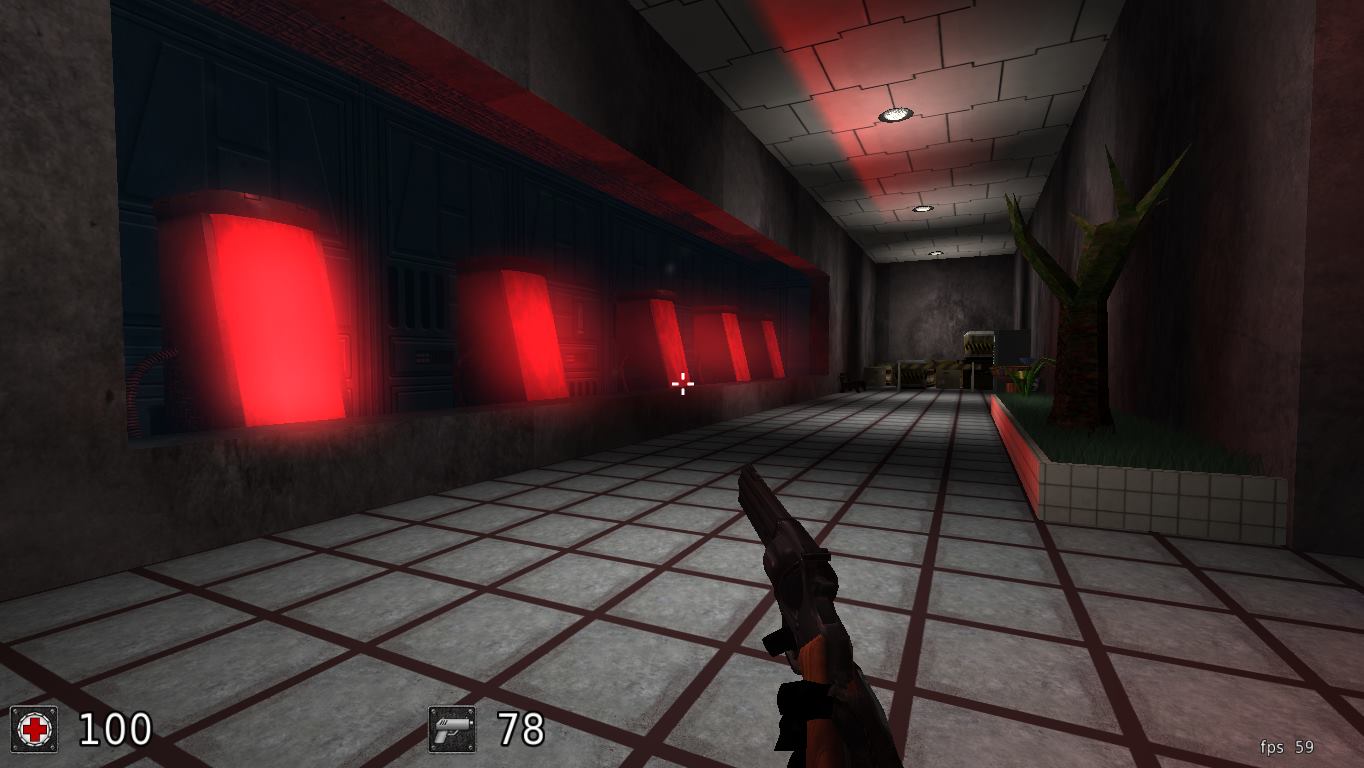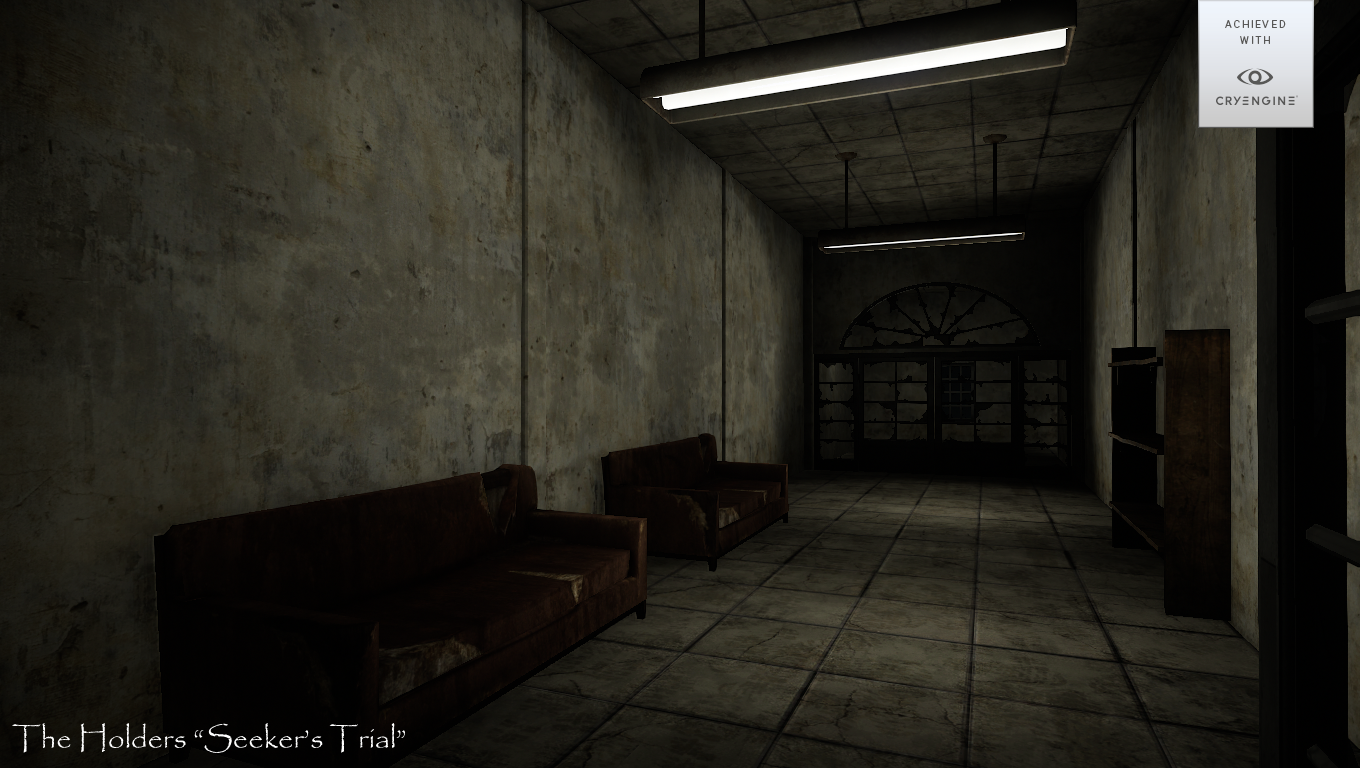 Lead Designer
The Holders "Seeker's Trial" (CryEngine)
Personal project with the old Hexentic Games team. The game was developed with CryEngine and I got the role to design the game mechanics and also the Game environments.
Web Programmer & Unity Developer
Hexaden
Hexaden is a Content Management evnironment. Developed at Hexentic Games the project consists in a Desktop application developed in Unity connected to Web App environment developed in .NetCore with Azure. I designed the entire system, doing Backend and Front-end programming, API Programming and finally the Unity Application. The system allows customers to have Advertising interactive apps and a games rental system.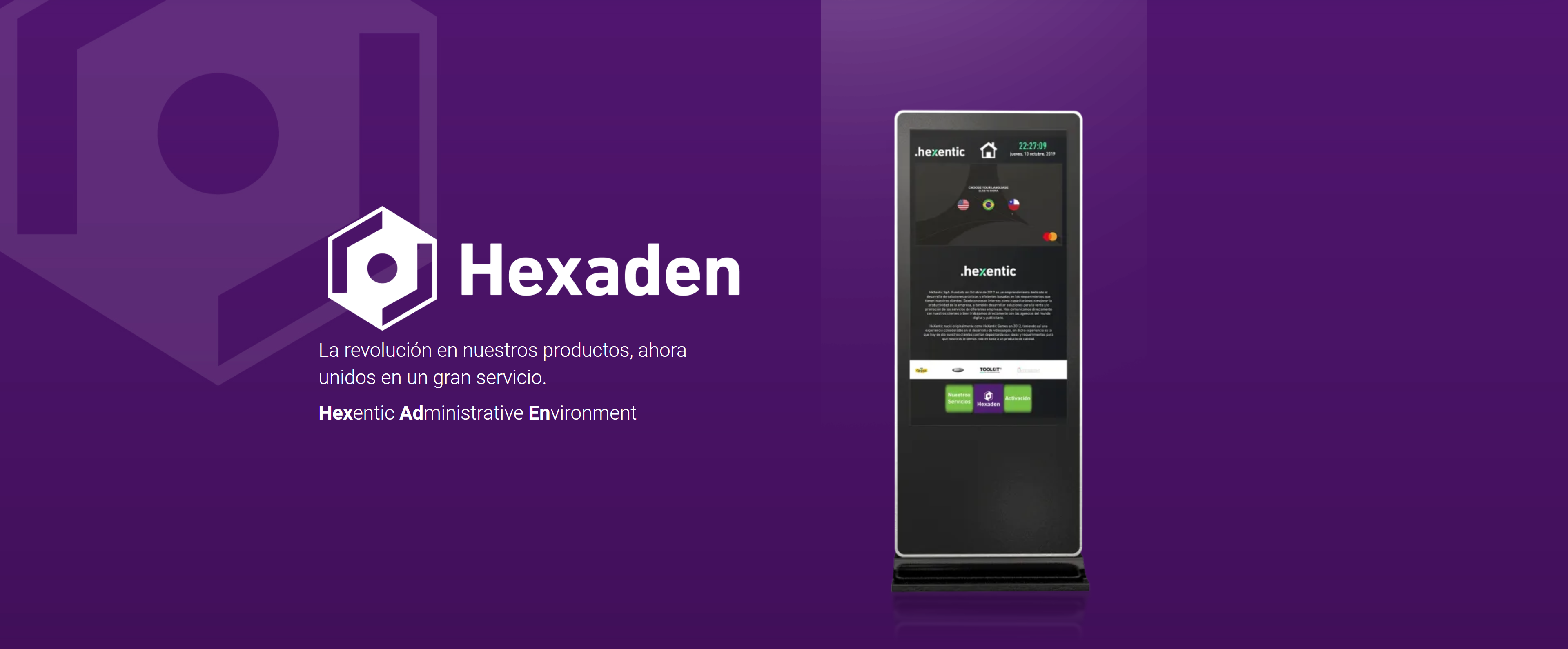 Hello! I'm Simon. I've Been Developing Games Since 2010
I've been a gamer since my childhood, and I always enjoyed more the idea of editing and creating my content instead of only playing them. That's why I started to study Computer Engineer. Then I began to focus on various game development aspects specializing in Game Programming and Level Design.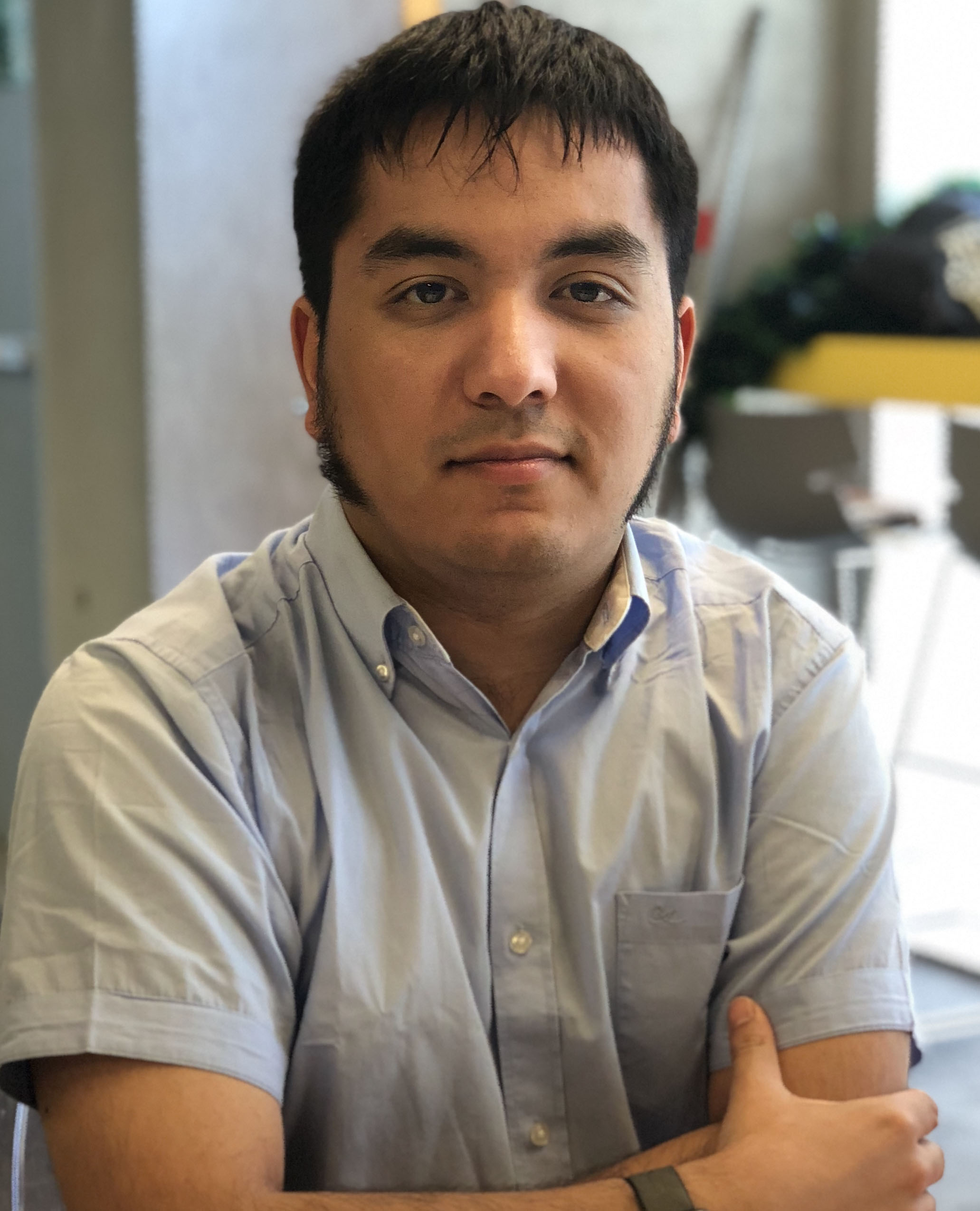 Years of Experience in Unity
Experience
Unity C# Game Development
Experience with Vuforia AR
Mobile Game Development
Unreal Engine Experience
Education
Computer Enginering

CryEngine and Unreal Engine
Courses in Level Design Aspects

CAPM Preparation Course
Well, I guess have passed a lot of time since I made a critic post... a critic for myself or to the world... Anyway there's a good reason to do that, so I'm gonna to be very clear in the whole bunch of feelings and situations that make me feel like a really scared dog...