Portfolio
Here are the areas where I specialize as a professional.
Experience IN
Game Programming & Development
One of the main aspects of my career in Game Development is Game Programming. I have experience in doing programming roles, making games by myself, and with multidisciplinary teams in game engines like Unity and Unreal Engine 4.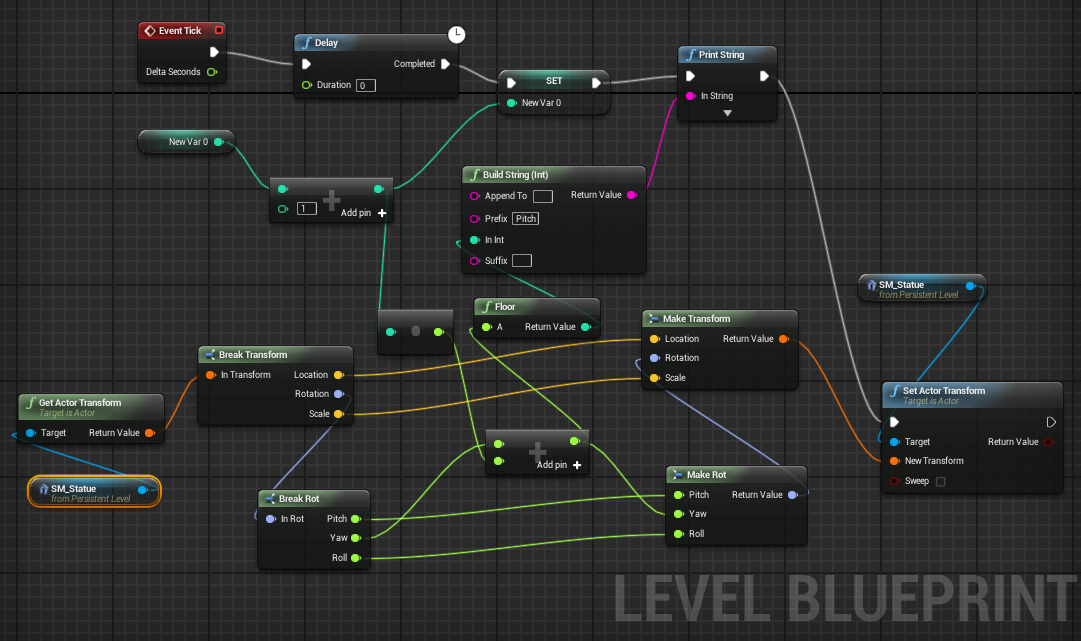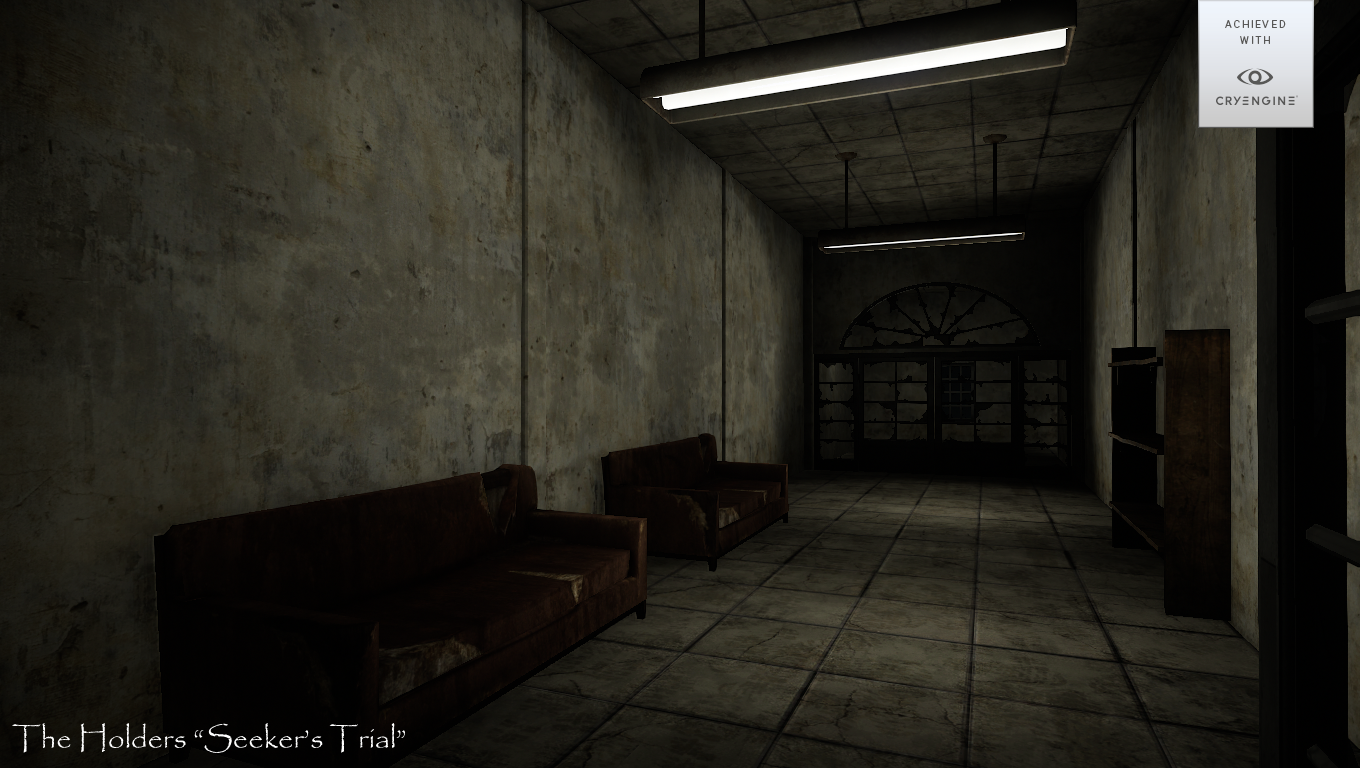 Experience In
Level Design
One of my most comfortable roles and my passion. It is all about applying the vision and feels in there; this is how I describe the Level Design. I love to do it since my old days at HeXentic Games when it was a Mod Development team. Here you can find some of my works in known and unknown game engines