Hello! I'm Simon. I've Been Developing Games Since 2010
I've been a gamer since my childhood, and I always enjoyed more the idea of editing and creating my content instead of only playing the game itself. When I was at school I started this journey as a modder in 2009, developing a couple of projects for Hexen and Heretic, and this gives me the approach in Level design since the beginning. But it wasn't until 2010 after I saw a video of a game in development that I decided to start my career in game development.
I started studying Computer Engineer. My first approaches in game development, wherein Game Programming and Level Design. I started my old-school first-person shooter as my first experience in game development. However, while I was making it, I attended some game jams in my country: Videogames Extreme Workshop by Videogames Chile and the Global Game Jam.
In 2013, one year before my graduation, I was able to complete my first-person shooter; This, however, makes a breakpoint in my entire career direction as I realize that I wanted to become a professional level designer.
Since then, I started to grow up this part of the game development, trying in the first place approach more in artistic and composition aspects. Still, I left it after I got employed in 2015 as a Developer for an advertising agency called Octopus. But that was only for a short period because there the people started to realize my previous experience in this area, and this allowed me to enter as a Level Designer in a company called Attmotion. However, after that, I stopped this topic entirely until 2020, where now I'm starting again, re-learning things to get my dream job as a professional Level Designer.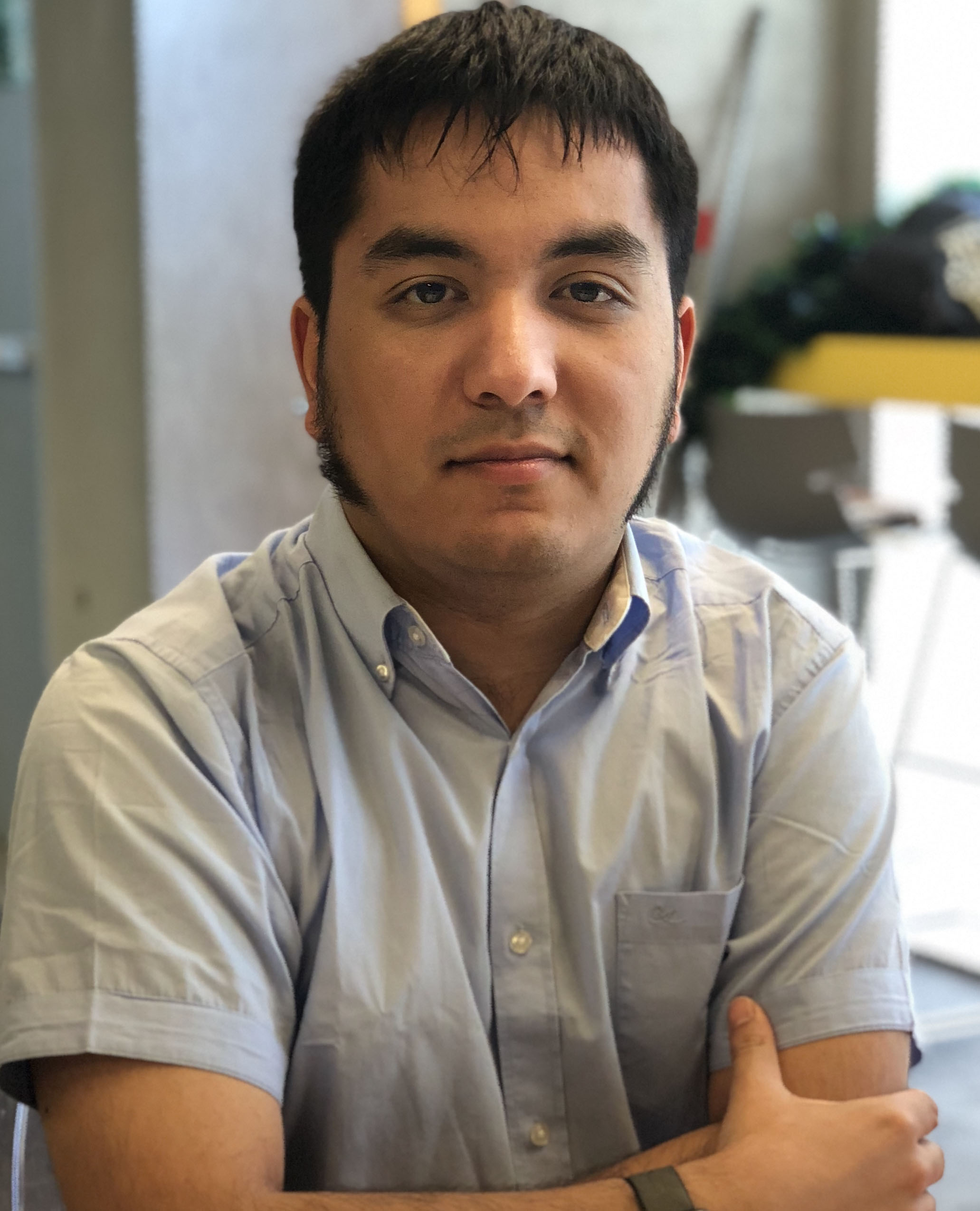 Years of Experience in Unity
Experience
Unity C# Game Development
Experience with Vuforia AR
Mobile Game Development
Unreal Engine Experience
Education
Computer Enginering

CryEngine and Unreal Engine
Courses in Level Design Aspects

CAPM Preparation Course