My Blog
Place where my mess, personal stuff, development process, and Offtopic talk takes place. Proceed by your own caution.
Well at my university we are making some stuff with PHP, a language to make some webpages (even this site is in PHP), anyway I'm here to talk something about Php using objects and php without objects. First of all I must to say that PHP with objects is really useful...
Hello People. Well after a long of time without any article or post here I have soemthing to tell you, In the last weekend I've participated in the videogames Extreme Workshop 2012 at Universidad Federico Santa María. A Game Jam where I must develop a game in...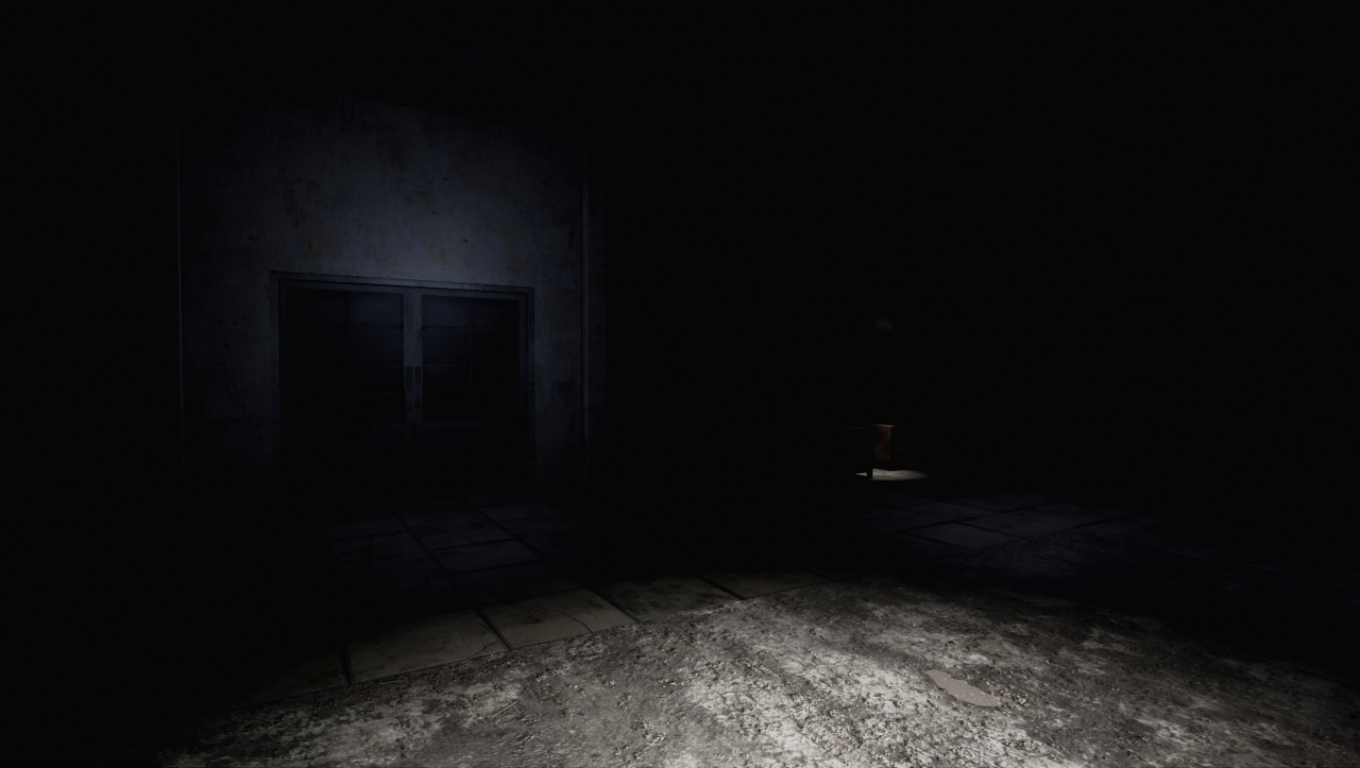 Hi guys. Well after my post about the games that inspired me to do my journey as Level Designer I guess I'm more clear about the what I want to give with my Level Design. And as first step I did a blueprint about what I really want to make and also it gave me a better...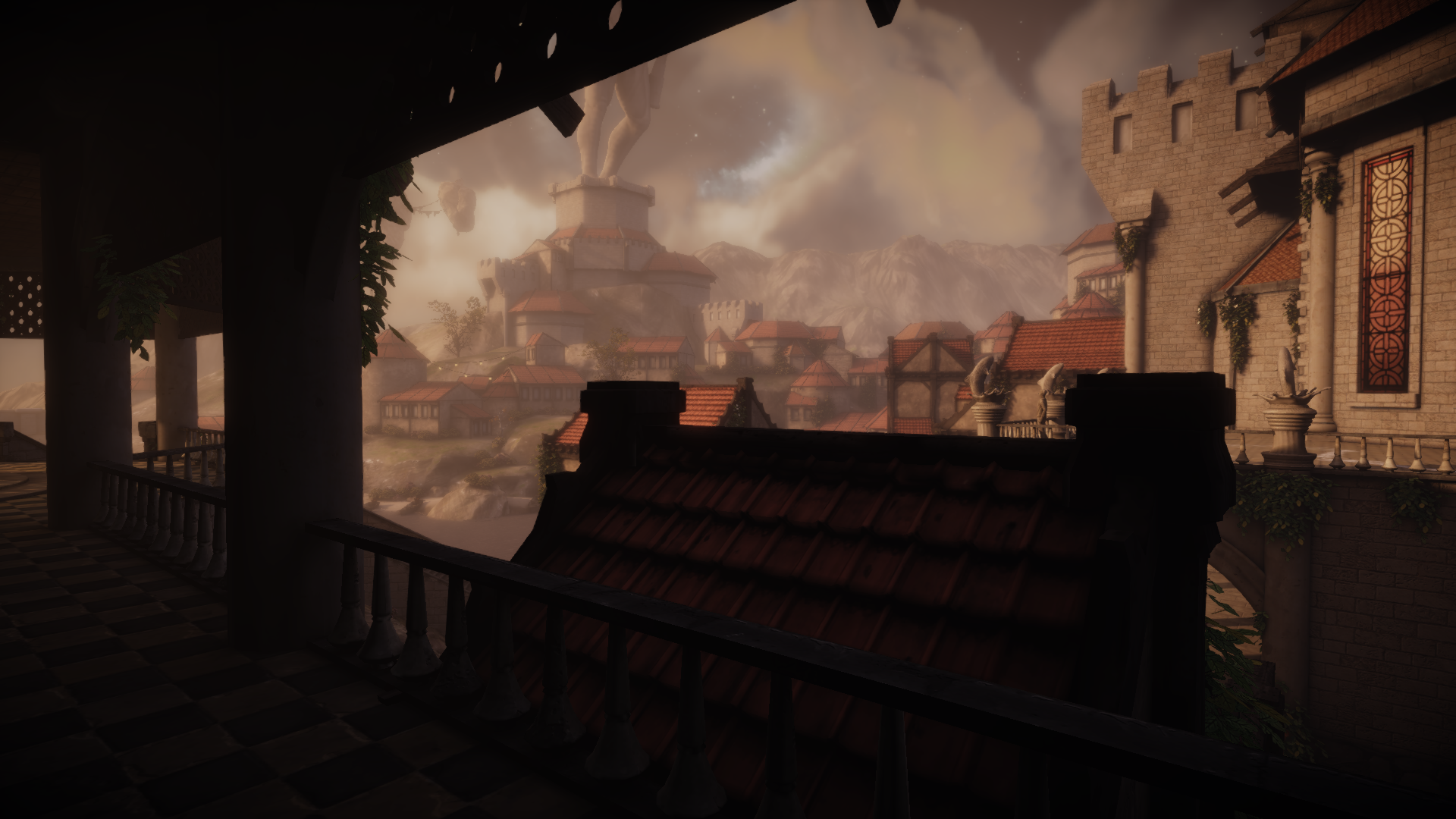 Hello people... I guess now I'm going to talk about the topic that I said in my last post about "The Holders" map where I said I'm going to play the 2 games that inspired me to become a level designer after all... First I must to say I suck at critic... I'm not a...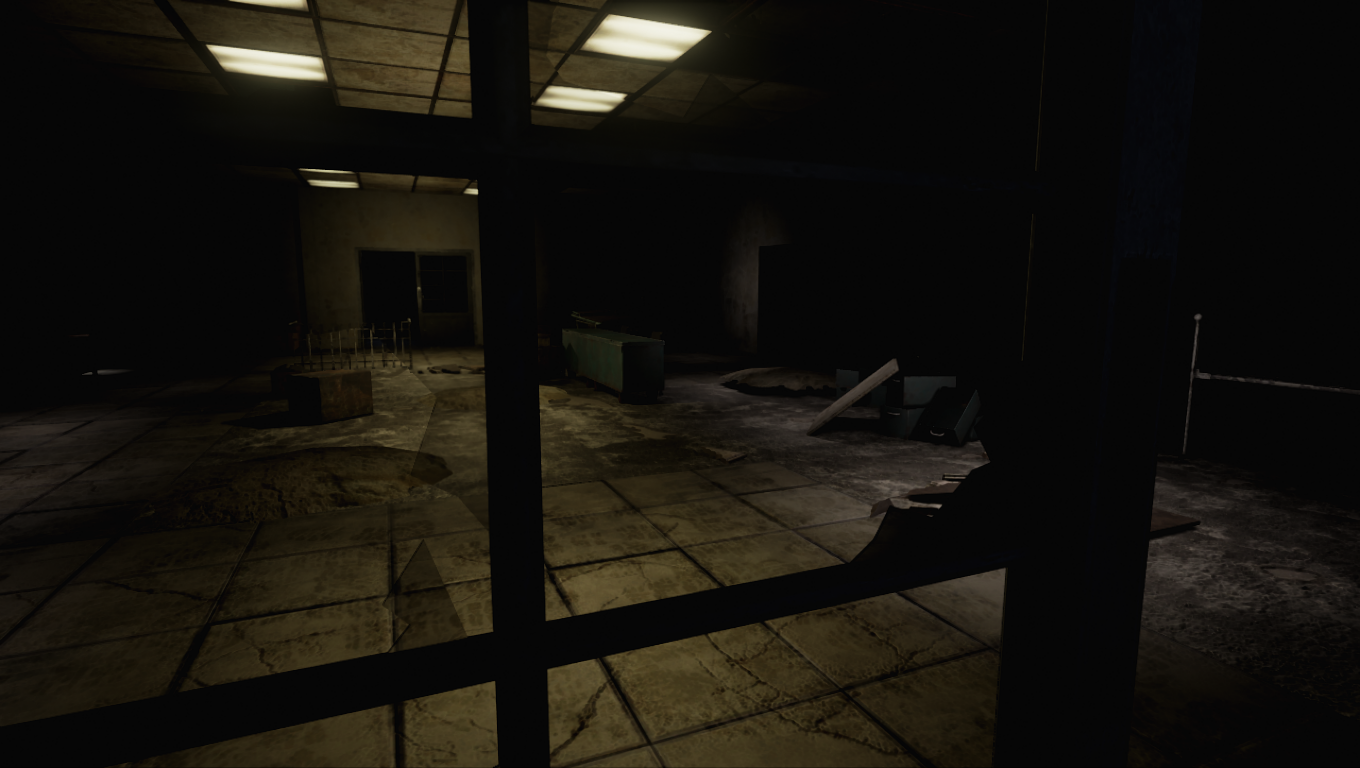 Well I guess is time to considerate it will be a real though challenge to achieve what I really expect of this game, or to be honest... of this environment. I've been busy the whole Sunday afternoon trying to achieve something with the lights and also I realize the...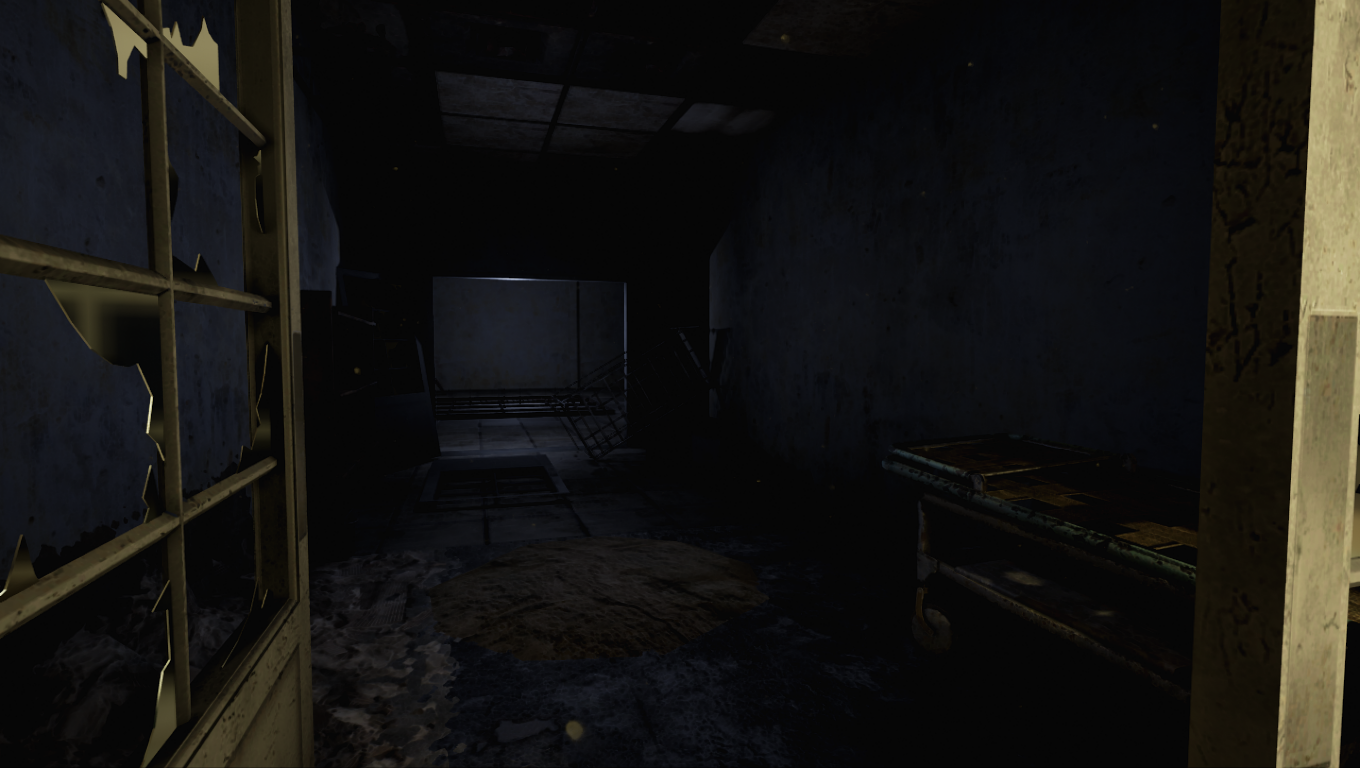 Hi guys! I hope until now you were enjoying looking the progress in my serie, in fact if not well I can't blame you because I'm not doing so much noise about it, except few people close to me who are helping me in one way or another. Anyway we have an story... yea.....