My Blog
Place where my mess, personal stuff, development process, and Offtopic talk takes place. Proceed by your own caution.
No Results Found
The page you requested could not be found. Try refining your search, or use the navigation above to locate the post.
Hello friends. Well the last weekend I went to Santiago to participate in the VideoGames Extreme Workshop 2014 at Federico Santa María University. The game jam was about to make a videogame is 24 hours in whatever tool what you want... It's not the first time in this...
Well I must give my apologies about I didn't posted my progress days 8,9 and 10... But I really found a little hard look for more stuff to add in my map and stuff to fix, the map is not perfect, but I learned more concept about a realistic terrain... I'm not...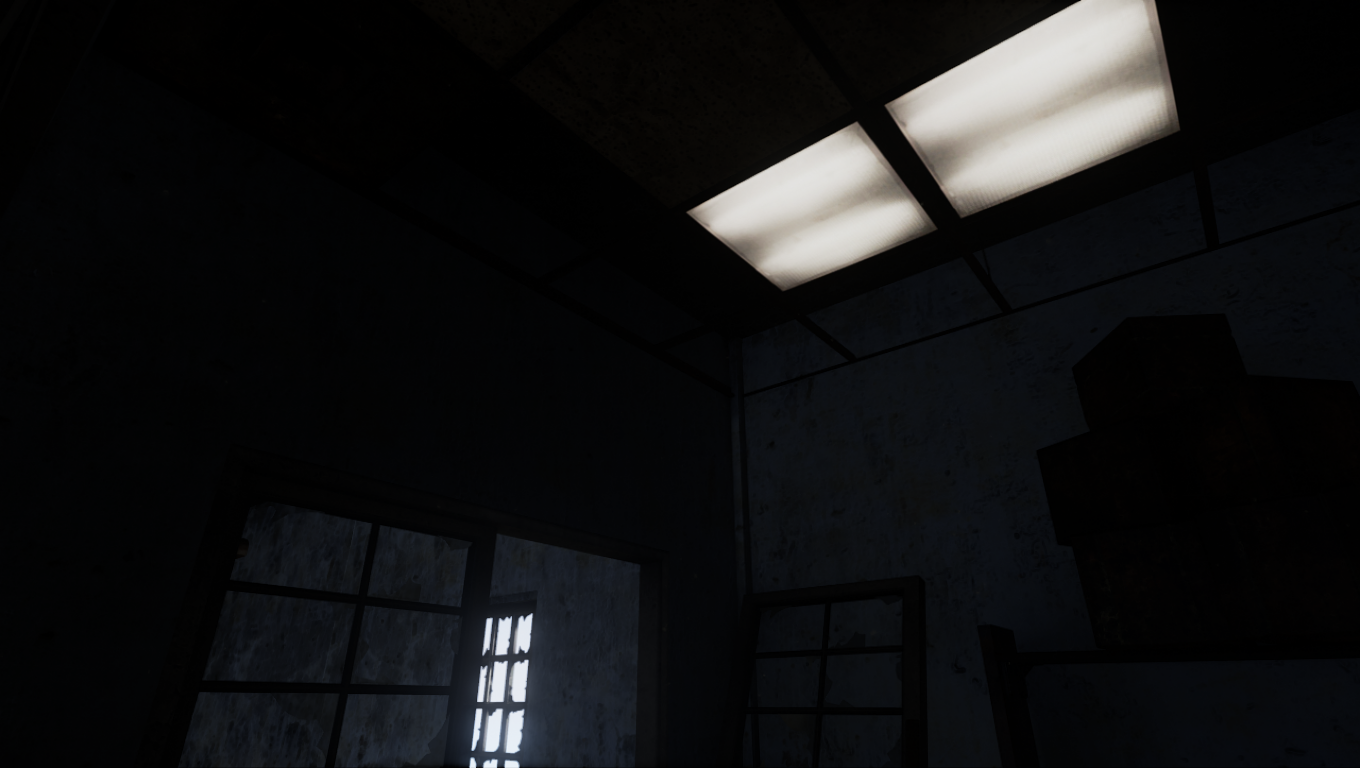 Well Day 5. I tried to put some particles in the scene... also I add a new area in the second floor... I realize something, I have some little problems with snapping objects in the scene (Walls to be specific) I guess is there an option in Unreal Engine 4 to...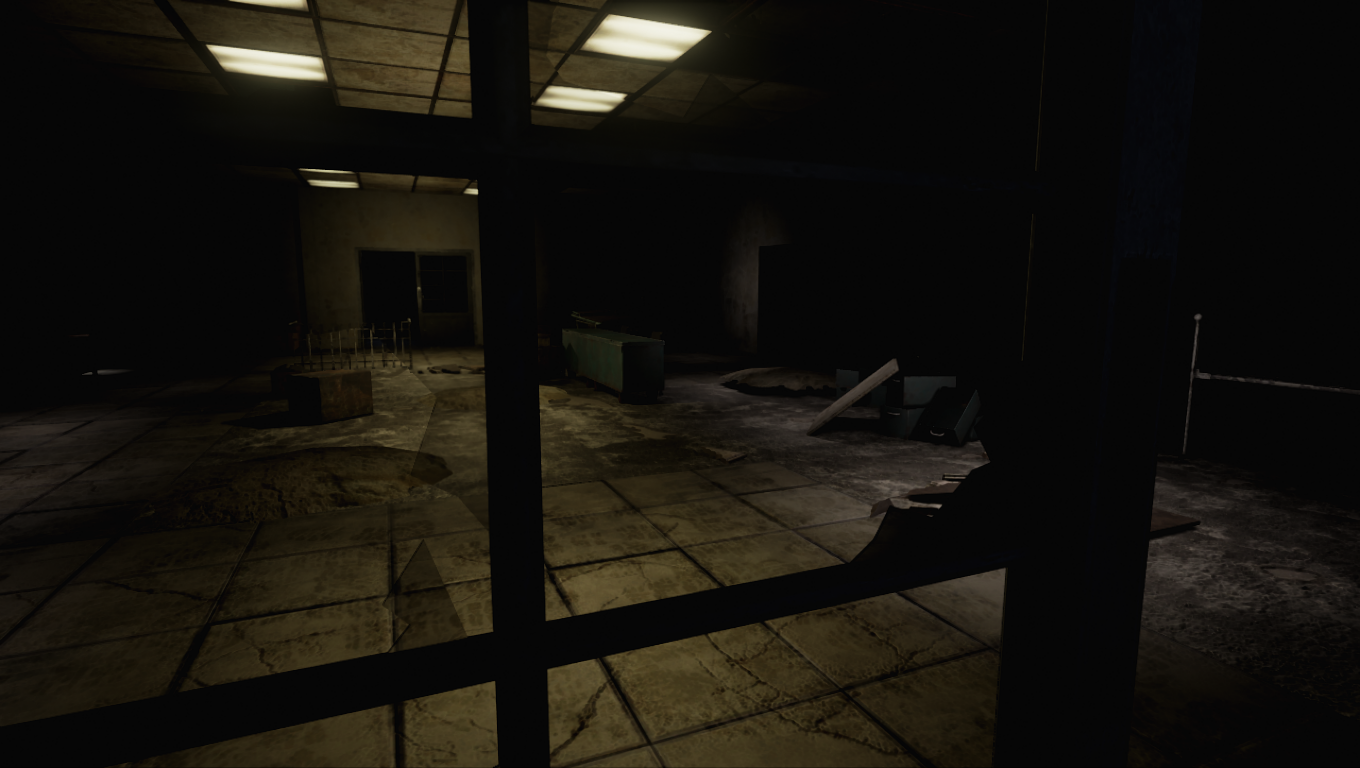 Well I guess is time to considerate it will be a real though challenge to achieve what I really expect of this game, or to be honest... of this environment. I've been busy the whole Sunday afternoon trying to achieve something with the lights and also I realize the...